FusionPro®
High Performance Personalized Document Creation
What FusionPro can do for you
FusionPro is the leading technology for creating highly customizable marketing and communication documents for print and digital delivery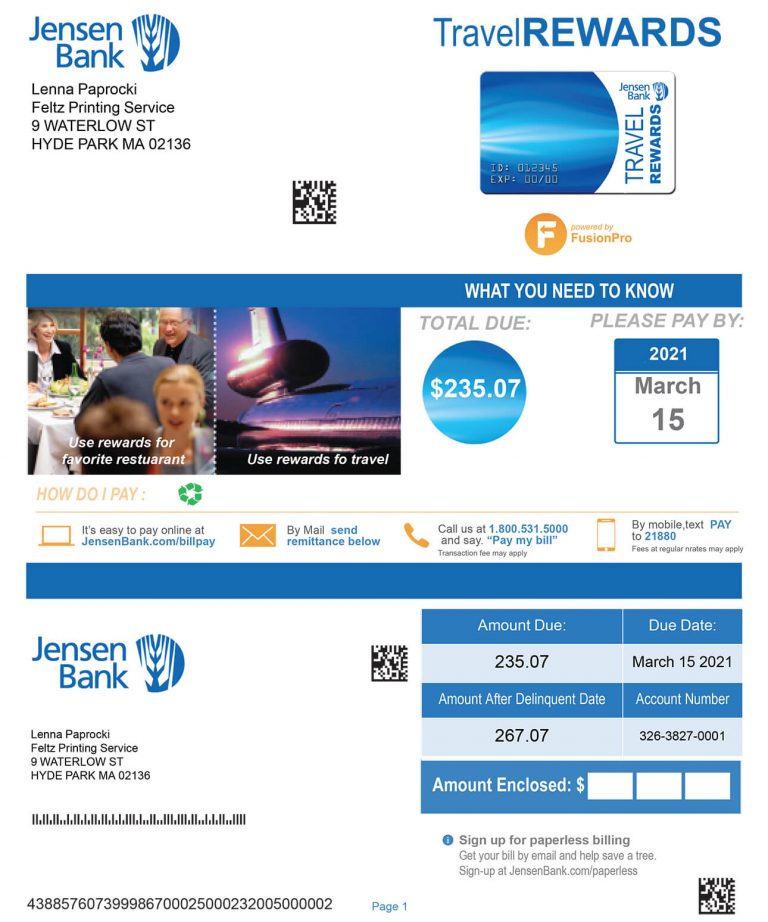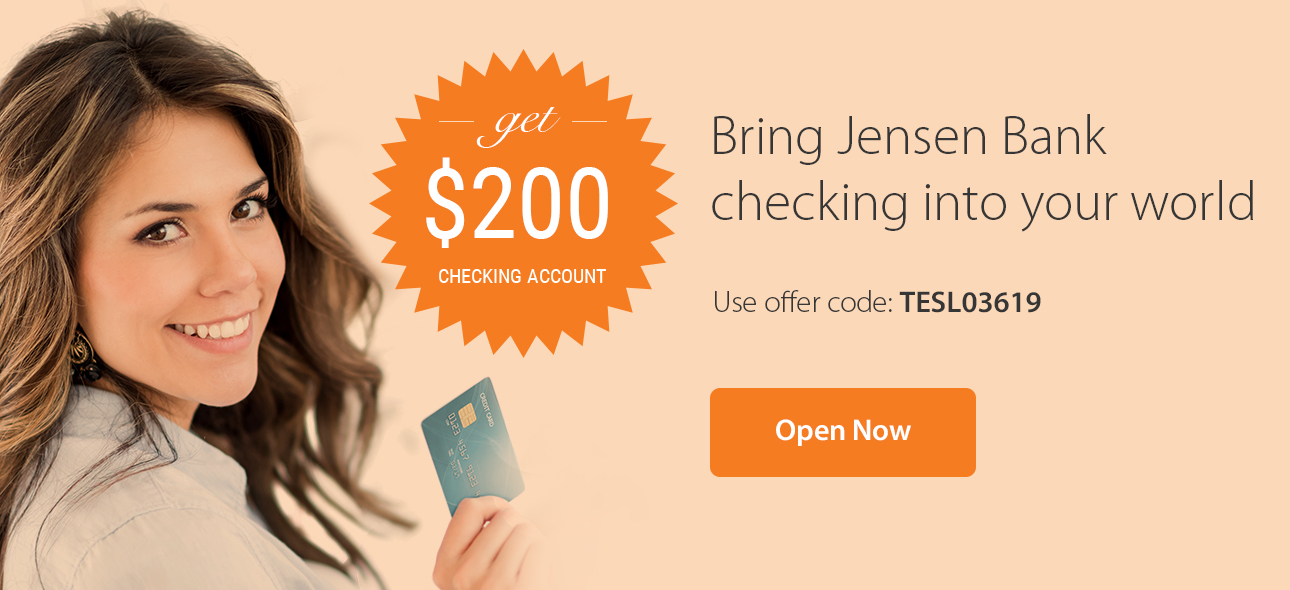 Client Communication
Whether you are in the financial services or insurance businesses, effective client communication is mission critical. FusionPro can help you build brand-aware, highly customized material for print and digital delivery.
Coupons, Labels, and Tags
If your business depends on accurate delivery of millions of labels and tags daily or weekly, FusionPro can help you customize coupons for mailing and mobile delivery.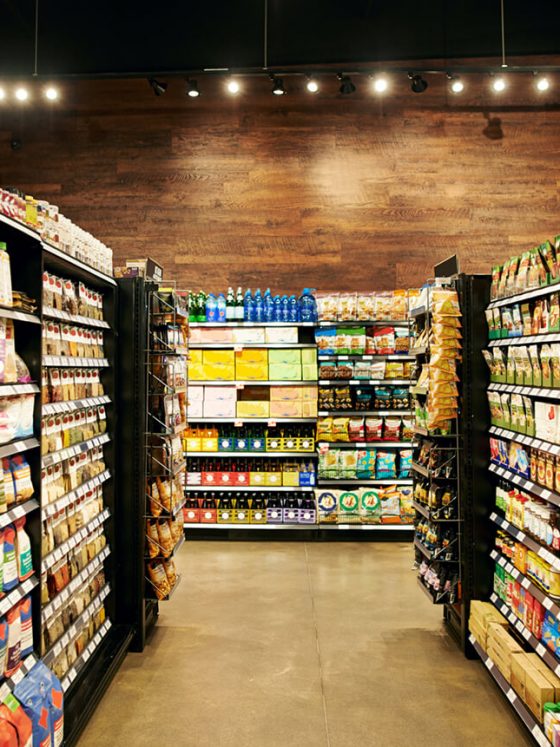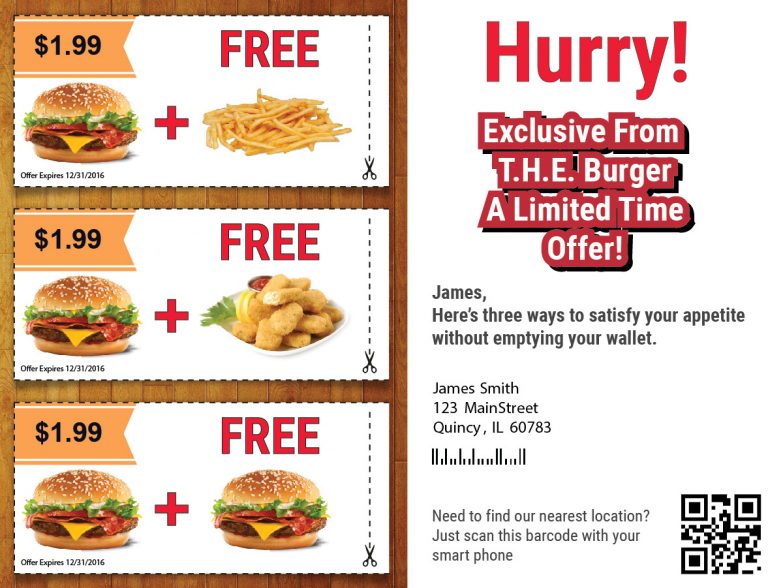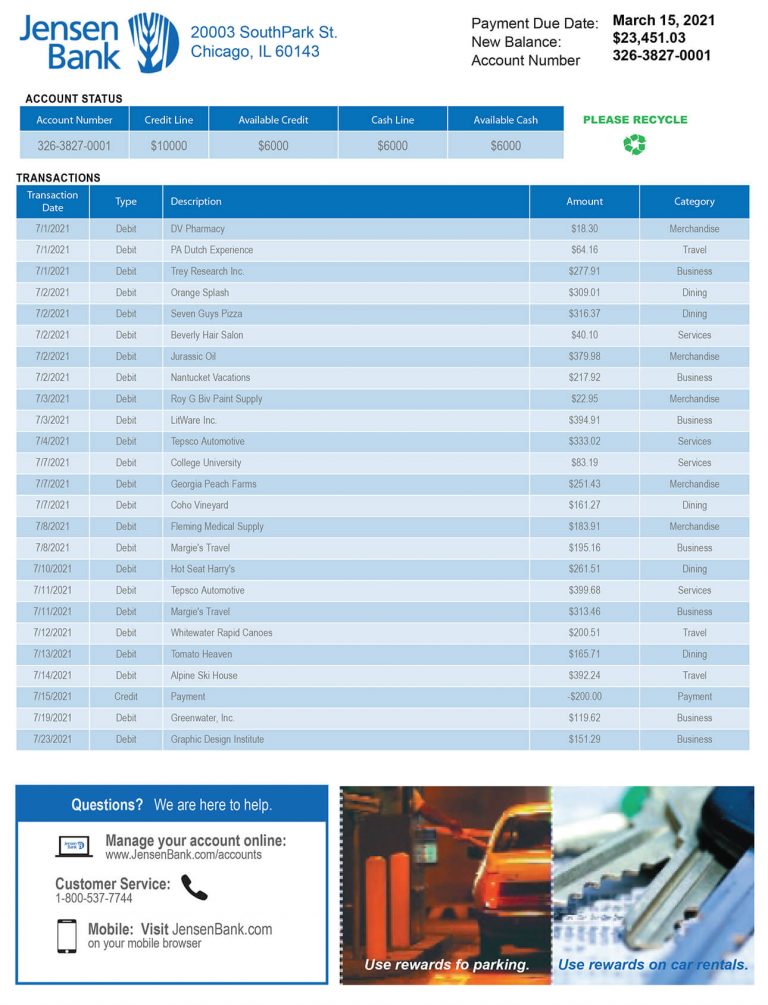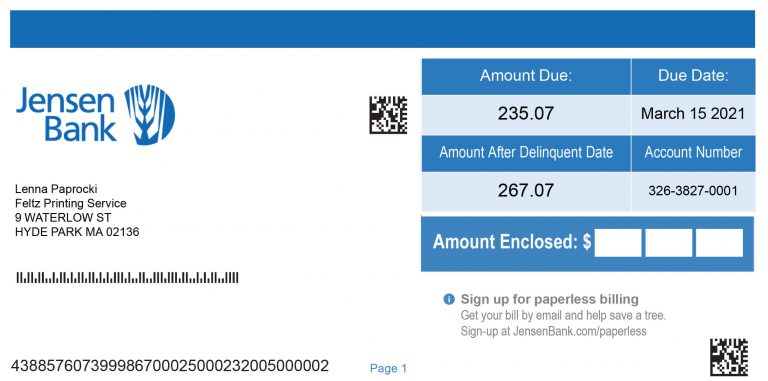 Bills and Statements
As a mid-size financial institution or municipality, FusionPro Server allows you to automate time-sensitive, high-volume, recurring bill and statement generation.
Personalized Printing Applications
Deliver stronger impact and improve response rates with 1-to-1 messaging and compelling personalized imagery. Businesses of all sizes can leverage customer data to offer a wide range of highly personalized applications – from customized billing transactions, to tailored brochures and newsletters or targeted direct mail campaigns.
Dynamic Design Capabilities
FusionPro integrates with Adobe InDesign and Acrobat, giving you a seamless plug-and-play interface for flexible VDP document creation from almost any design file that can be converted to PDF. The software is easy to use and includes an arsenal of intelligent capabilities so that within minutes, your PDF document could be a live 1-to-1 communication.
Fluid Data Integration
From simple to complex or large-scale variable data output, FusionPro's intuitive functionality can handle the most sophisticated data requirements. Using a simple GUI for data definition, you can easily extract and combine customers data from a variety of file formats as well as important data from multiple sources with our multi-line record support feature.
Automated Workflow Efficiencies
FusionPro allows you to automate with speed and accuracy, creating everything from engaging personalized communication to data-rich business documents in a faster, smarter and more cost-effective way. Develop efficiency across your operation with features to reduce production time, mailing costs and bring customer jobs and data in more fluidly.
Trusted by Companies Worldwide