About Us
Learn about FusionPro, how we started, and how to contact us
Get to know FusionPro
FusionPro was originally created at Datalogics in the late 1990's as a design tool for any kind of document creation. The first GUI was a plug-in to Adobe FrameMaker and like today's FusionPro, allowed for compositions inside FrameMaker, or exported to the server.
In 2000, we partnered with Kodak on the NexPress and created the Acrobat plug-in and added Macintosh support. We then created DL Formatter and became one of the early Variable Data Printing (VDP) applications in the market. In 2004, Printable Technologies Inc. purchased the DL Formatter from Datalogics, and in 2005, we were officially rebranded to FusionPro.
Today, FusionPro is the premier variable data publishing solution and is used to generate a wide variety of mailing materials, documents, and labels for small shops and large enterprises around the world. In the first 6 months of 2019, FusionPro was invoked 12 million times at 14,400 unique IP addresses.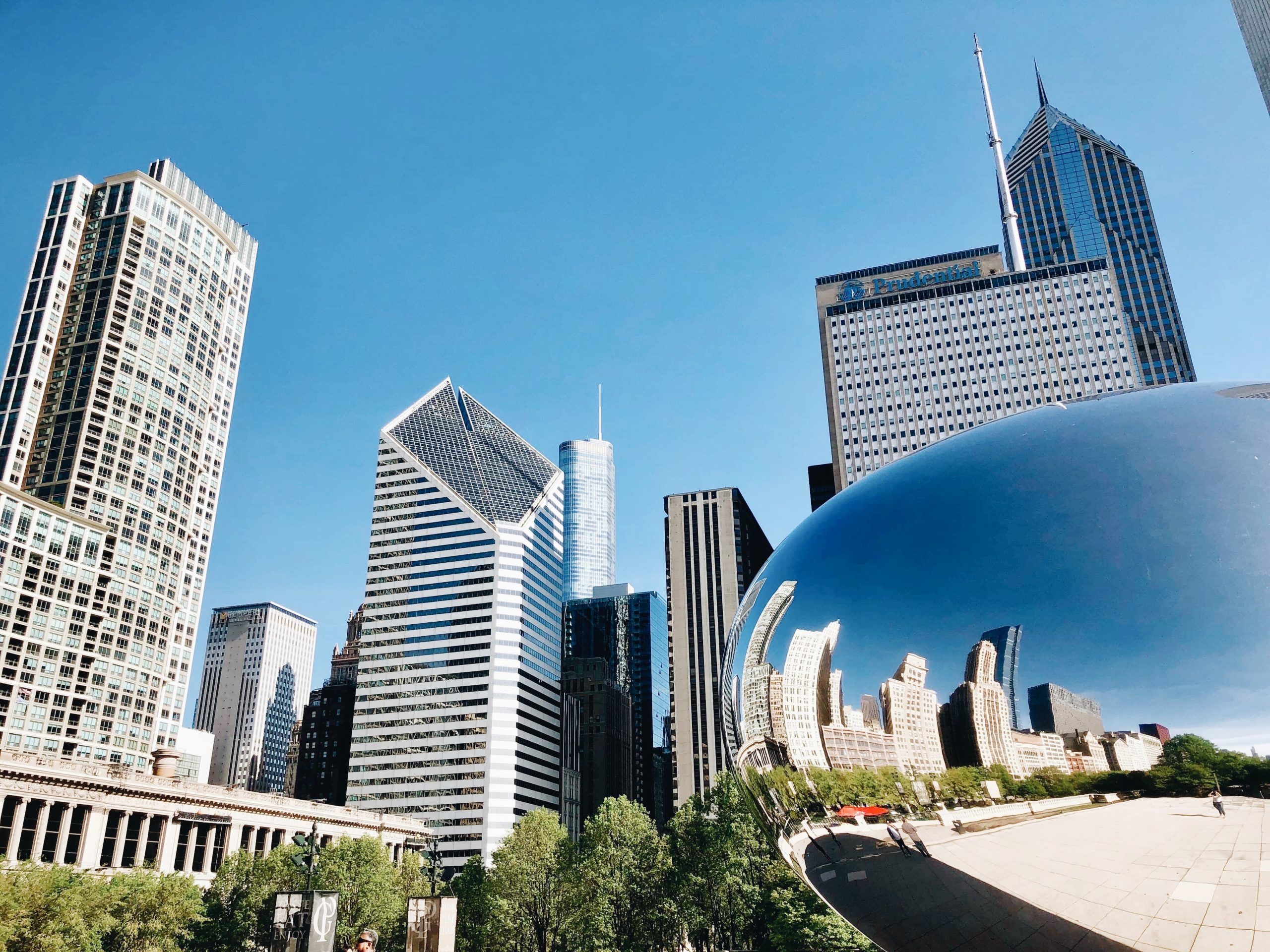 Worldwide Usage
Over 12 million usages in 2019
14,400 unique IP addresses
FusionPro supports the following languages: Albanian, Catalan, Danish, Dutch, English, Faeroese, Finnish, French, German, Galician, Irish, Icelandic, Italian, Norwegian, Portuguese, Spanish, and Swedish, Chinese, Japanese, Korean, Russian, Finnish, Polish, Greek and Turkish, Hebrew, Arabic, Urdu, Thai, and Hindi