FusionPro Expression is the premiere image personalization solution that combines data and imagery to produce truly unique and compelling personalized images. The use of personalized images within print, email, web, and other marketing vehicles has been proven to dramatically increase readership and response rates.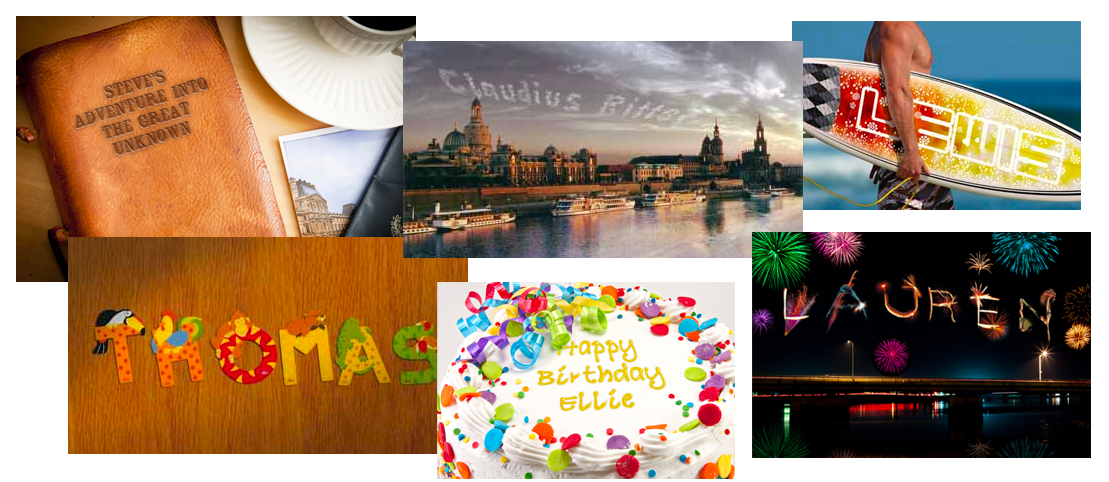 5 Different Personalization Types
Request a Demo
Robust VDP solutions can bring new intelligence to your business offerings. See how in a live demo.