FusionPro products have helped thousands of customers worldwide create personalized documents for their clients. Whether it's highly detailed coupons and shelf tags or customized statements for individuals, FusionPro is proven to deliver the results you need with minimal effort.
Client Communications
FusionPro helps businesses provide personalized customer services by delivering highly customized documents from monthly statements to marketing materials.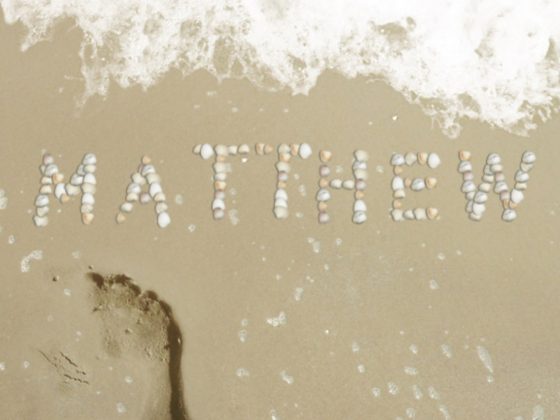 Personalized marketing material receives much higher attention. With FusionPro, you can use data and rules to craft messages and use FusionPro Expression to turn a simple flyer into a graphic-rich, personalized document.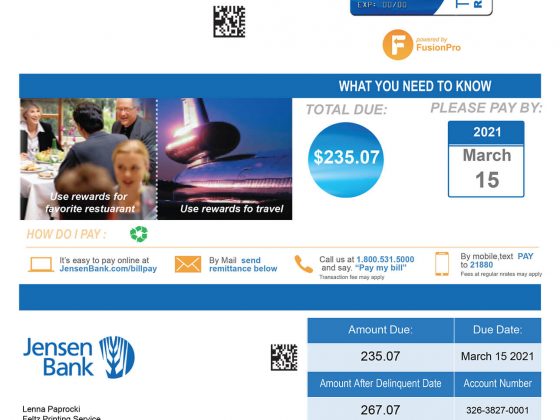 Company materials with complex content are easily customized using FusionPro. Creating a dynamic document is simple and enables you to meet complicated business requirements through maintainable workflows.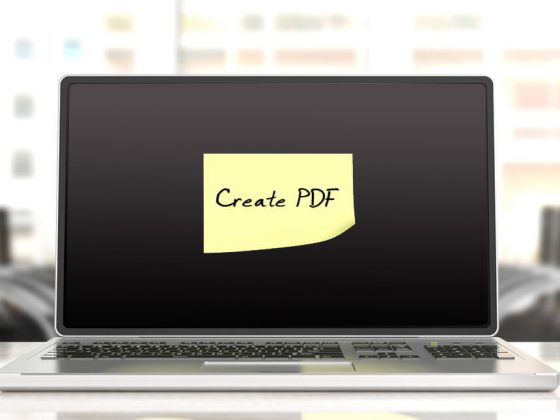 Save time and simplify your processes with FusionPro. Use the same workflow to create a PDF file for either digital or print delivery, freeing up designer's time to work on new collateral.
Coupons, Tags, and Labels
We live with tags and coupons every day. These small-scale documents require precision, flexible design, and often need to be printed in large volumes in short amount of time. FusionPro can do it all.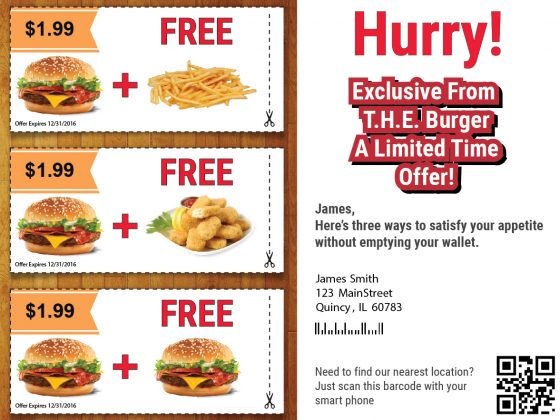 Coupons are a great direct marketing tool for business of all sizes. Personalized coupons in different formats are more effective to attract first-time customers and offer high-value customers incentives to stay.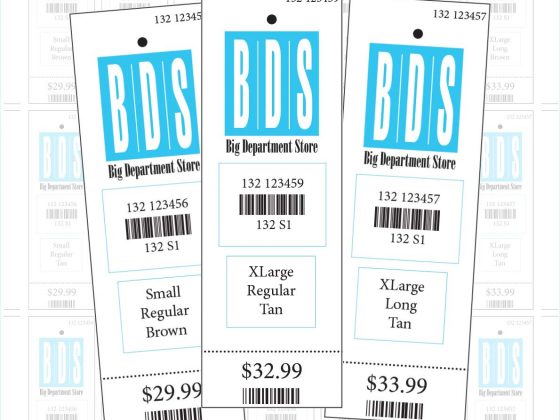 FusionPro has helped customers make millions of clothing tags, ID cards, product packaging labels and even luggage tags on different media. Precision and automatic sizing adjustments reduce the number of designs to create and maintain.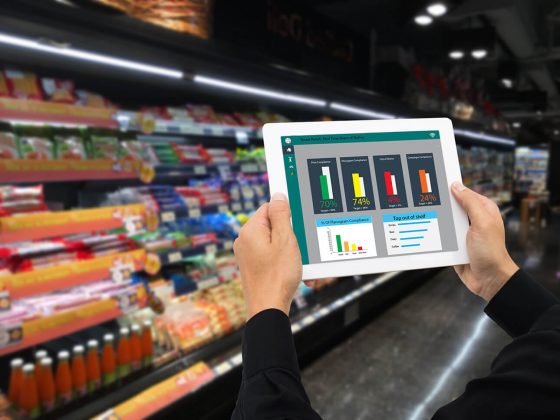 FusionPro can help you build a flexible label design to work with planogram development in supermarket and retail stores. Building shelf tags that seamlessly fit with your planogram, has never been easier.
Bills and Statements
FusionPro is the perfect solution to let you integrate promotional and service messages with bills and statements. Turn a utilitarian document into an opportunity to deliver personalized services either by print or through digital delivery.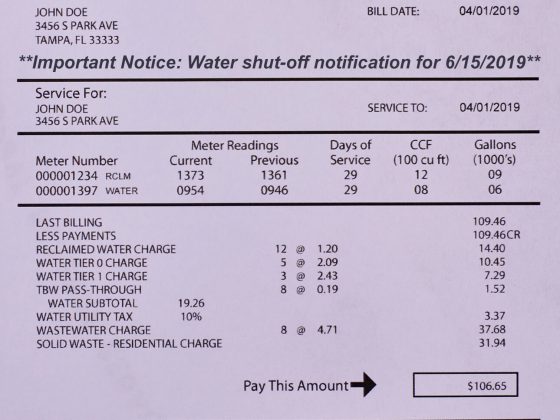 FusionPro can generate bills of highly variable content with relevant information to recipients. This allows you to easily swap out messages based on your target audience.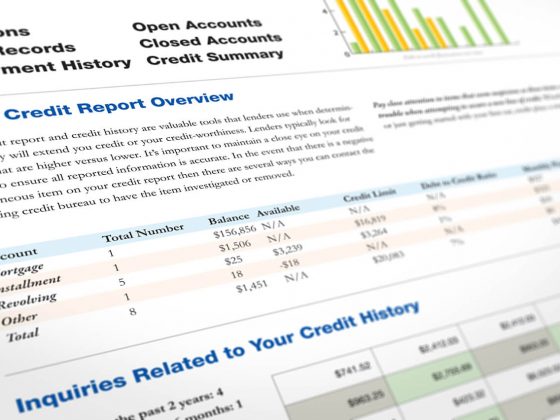 While many tools can build simple tables, FusionPro has the right set of tools and technologies to help you build complex variable data tables of any length in customized layout with speed and ease.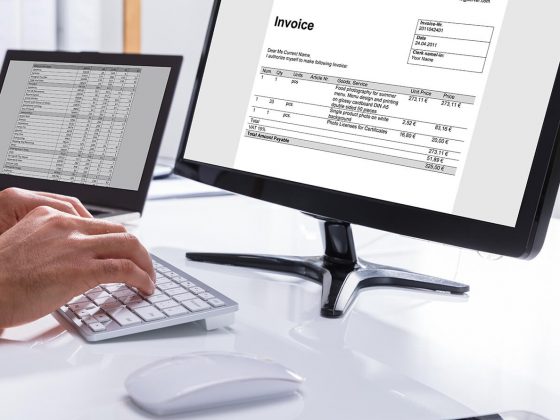 More than ever, bills and statements are delivered digitally. With FusionPro, you can automate workflow to maintain the cohesion between a single document for digital delivery and a document for backup.
Request a Demo
Robust VDP solutions can bring new intelligence to your business offerings. See how in a live demo.