FusionPro Server Lite gives you the power to automate VDP for any size job.
Easy Automation
With pre-built templates, FusionPro Server lite can automate outputs based on simple input data.
Faster Composition Speeds
FusionPro Server Lite can output your compositions at the speed of server.
Drag. Drop. Done.
Make creating outputs as easy as dragging and dropping into a folder.
FusionPro Server: Hot Folder

Need a more robust solution?
FusionPro Server is the ultimate VDP software, giving you the power to customize it to suit any type or size of job. Integrate Server directly into your own digital workflow, incorporate multiple composition engines for exceptionally complex jobs, and with automatic load balancing bring Server to the cloud and scale your resources based on jobs.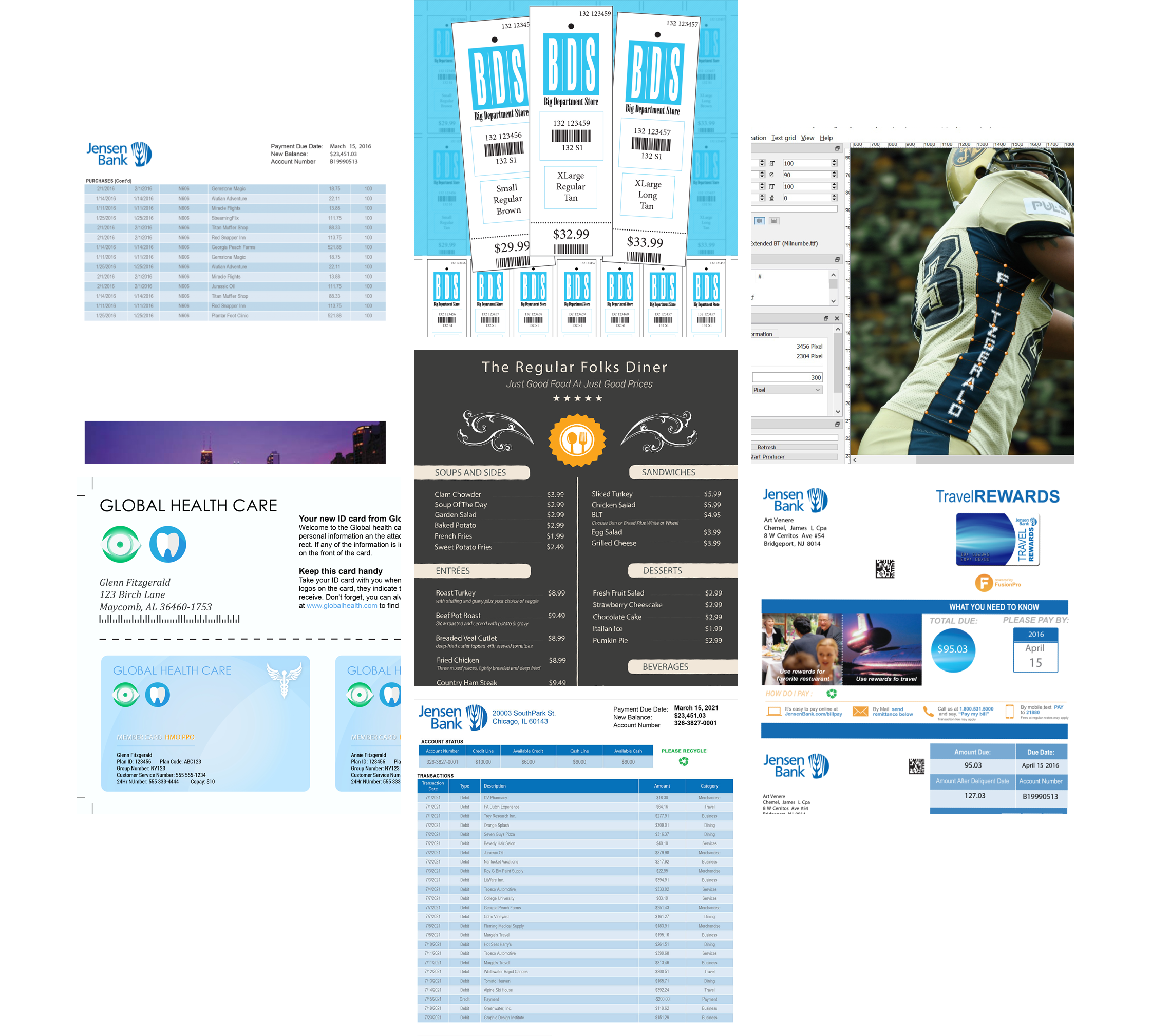 Request a Demo
Robust VDP solutions can bring new intelligence
to your business offerings. See how in a live demo.